You want to give a really special gift?
With the gift vouchers of Hotel Brunelleschi in Florence you have access to offers that will make even the most demanding friend's jaw drop.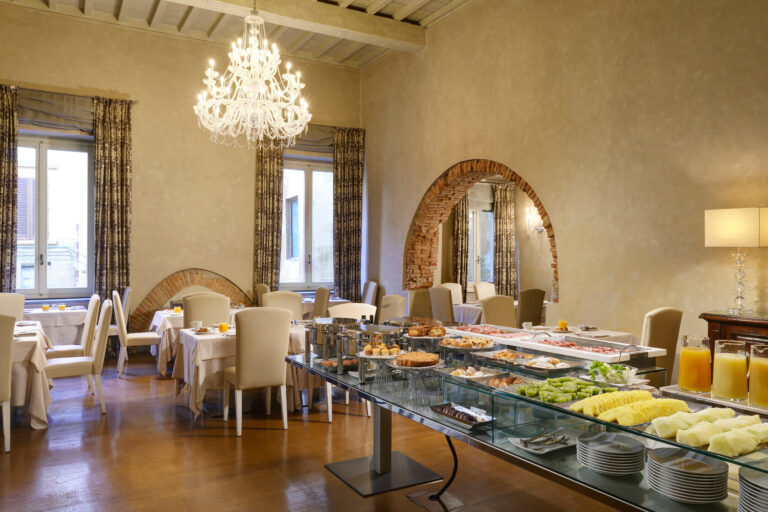 You want to make someone live a unique experience in the heart of the historical centre of Florence?
Then the gift voucher is what you are looking for. The recipients of the gift can use it to immerse themselves in the unique atmosphere of the hotel rooms and suites or try the services of 2 Michelin Stars Santa Elisabetta Gourmet Restaurant and Osteria Pagliazza.
Purchasing the gift boxes of Hotel Brunelleschi is very easy:
1) Access the dedicated page;
2) Find the gift box that best suits the tastes of those who will receive it;
3) Choose the package you want to buy, select the quantity, and click on 'Continue';
4) Personalize your gift by entering the 'Recipient', your name or the presenter's, write your message and enter the email to which the gift box should be sent and click on 'Continue';
5) Enter the details of the person making the purchase and click on 'Continue';
6) Proceed to payment and you're done! You have just purchased and sent to a special person a Hotel Brunelleschi gift voucher.
Five good reasons to buy a gift card for Hotel Brunelleschi Firenze: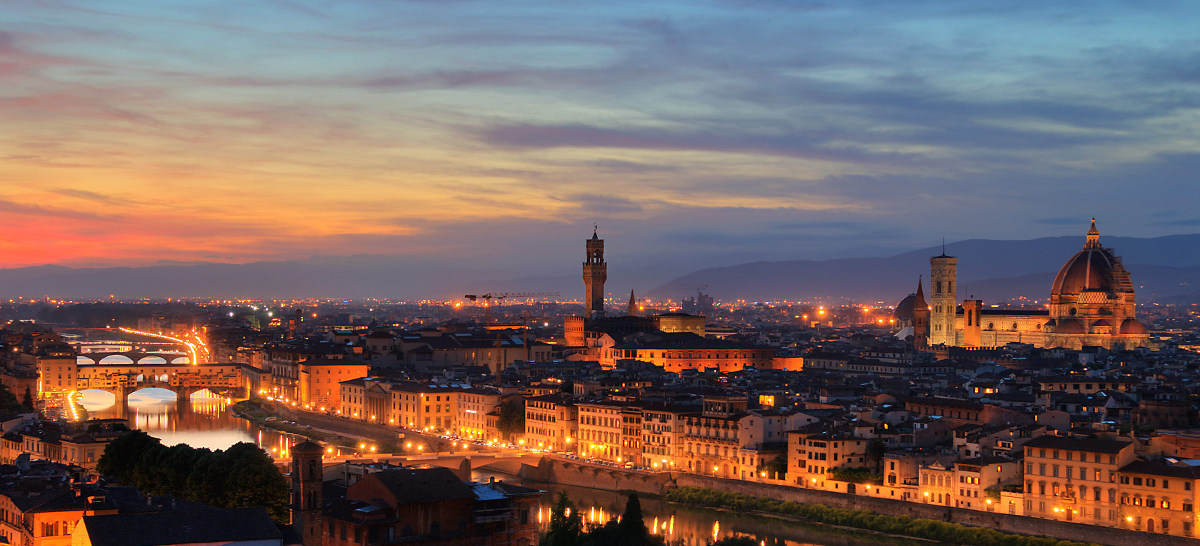 1) Easiness: choosing and buying a gift box is really easy and fast. You can do everything online in few minutes;
2) Experiences: the experiences we offer are different and unique: stay in a luxury hotel, dinner in a gourmet restaurant, rooms and suites with a breath-taking view over the city and Brunelleschi's Dome!
3) Customization: you can totally customize your message;
Immediate confirmation of booking and delivery: the gift is purchased and sent to the recipient in real time online!
Duration: those who receive the gift can easily choose when to use it. They have 6 months to do so!
What are you waiting for? Choose now your gift voucher for an unforgettable stay!