Business dinners in Florence: exclusivity and prestige
Original business dinners in Florence or Business Christmas Dinners, in an elegant location in Italy, surrounded by history and luxury, we'll organize everything for you!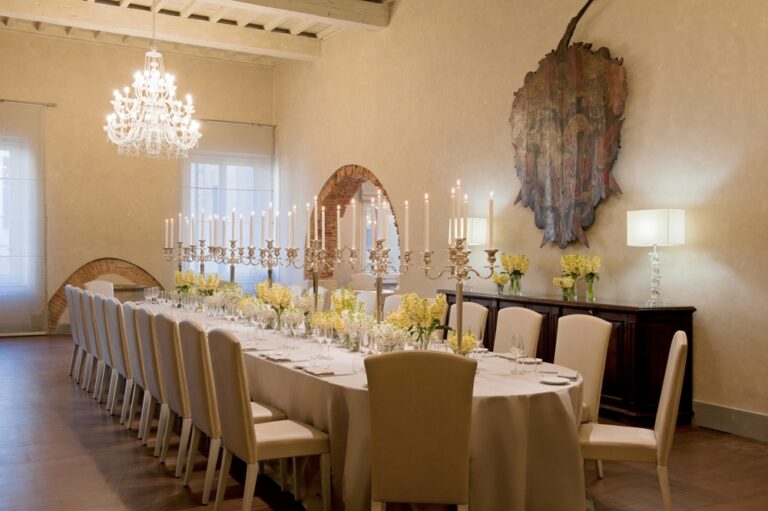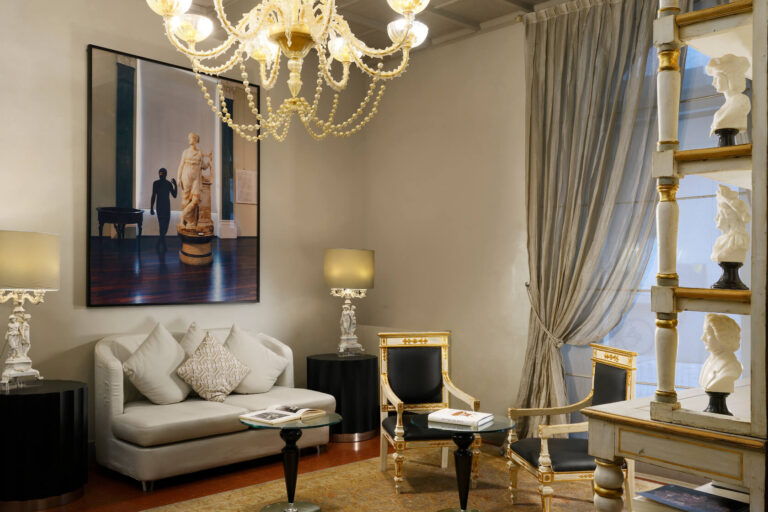 We'll be happy to propose you interesting solutions respecting a high quality choice, fun and amusement.
An aperitif or a cocktail served in the Tower Bar or in the rooms of the ground floor but even inside the Pagliazza Museum will surprise your guests in a strongly historical place surronded by good taste and culture.
And then, you'll enjoy a dinner exclusevily created by the collaboration between our chef and our maitre in one of the splendid restaurant halls, Stemma or Liberty, overlooking the Torre Bizantina or Saint Elisabeth square.Our gastronomic proposals will satisfy every palate, even the most demanding, pairing food and our best selected wines.
On request we can arrange the entertaining moments of your evening, animation or alive music.
Business & Corporate Christmas Lunch and Dinner in Florence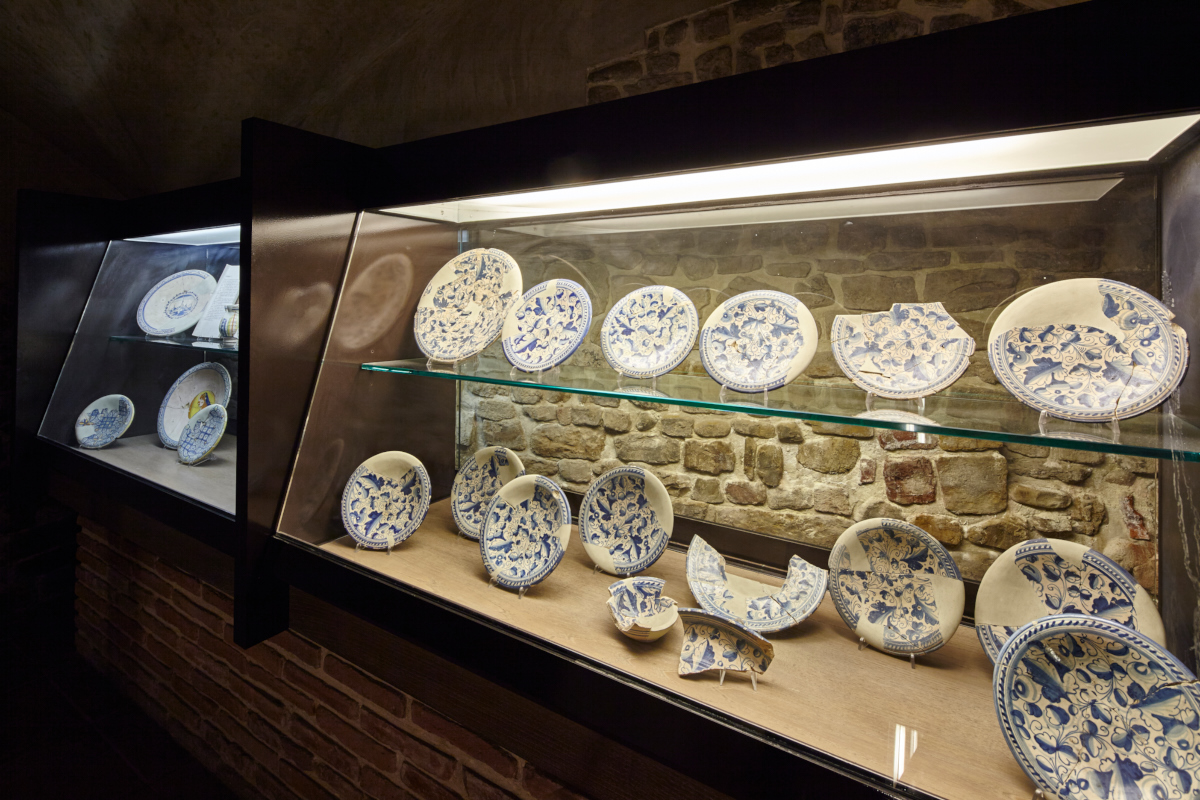 Wish to organize your business Christmas dinners in Florence? At the Brunelleschi many different proposals are already waiting for you to gather with your business collaborators or your employees in this joyful time in a stylish place which will make your events unforgettable.
Otherwise what about a magnificent cocktail served in our elegant and refined halls located in the heart of the downtown, in Santa Elisabetta Square, just a few steps from the Dome and Palazzo della Signoria?
At the Brunelleschi Hotel you will get amazed and astonished, you will be given the top for every single detail and we will be glad to do it for you!
Brunelleschi Hotel received the Condé Nast Johansens Award for Excellence 2019 as Best for Meetings or Conferences.