Reviews of the Best Hotel in Florence Center Italy
At the Brunelleschi Hotel, we are keen to find out our guests' opinions and our greatest wish is to offer all our customers a truly enjoyable and unforgettable stay.
We are happy when our guests are satisfied with their stay at the 4-star hotel in Florence, but we are, above all, interested in learning from them how to improve our services and the quality of the experience.
In this section, you can read the most recent reviews left by our guests on the major review sites such as TripAdvisor, booking websites such as Booking.com, on Google or on our social media channels.
All the reviews featured below are authentic because they are automatically entered on our website directly from our TripAdvisor page or the feedback forms on the main booking sites and social media networks.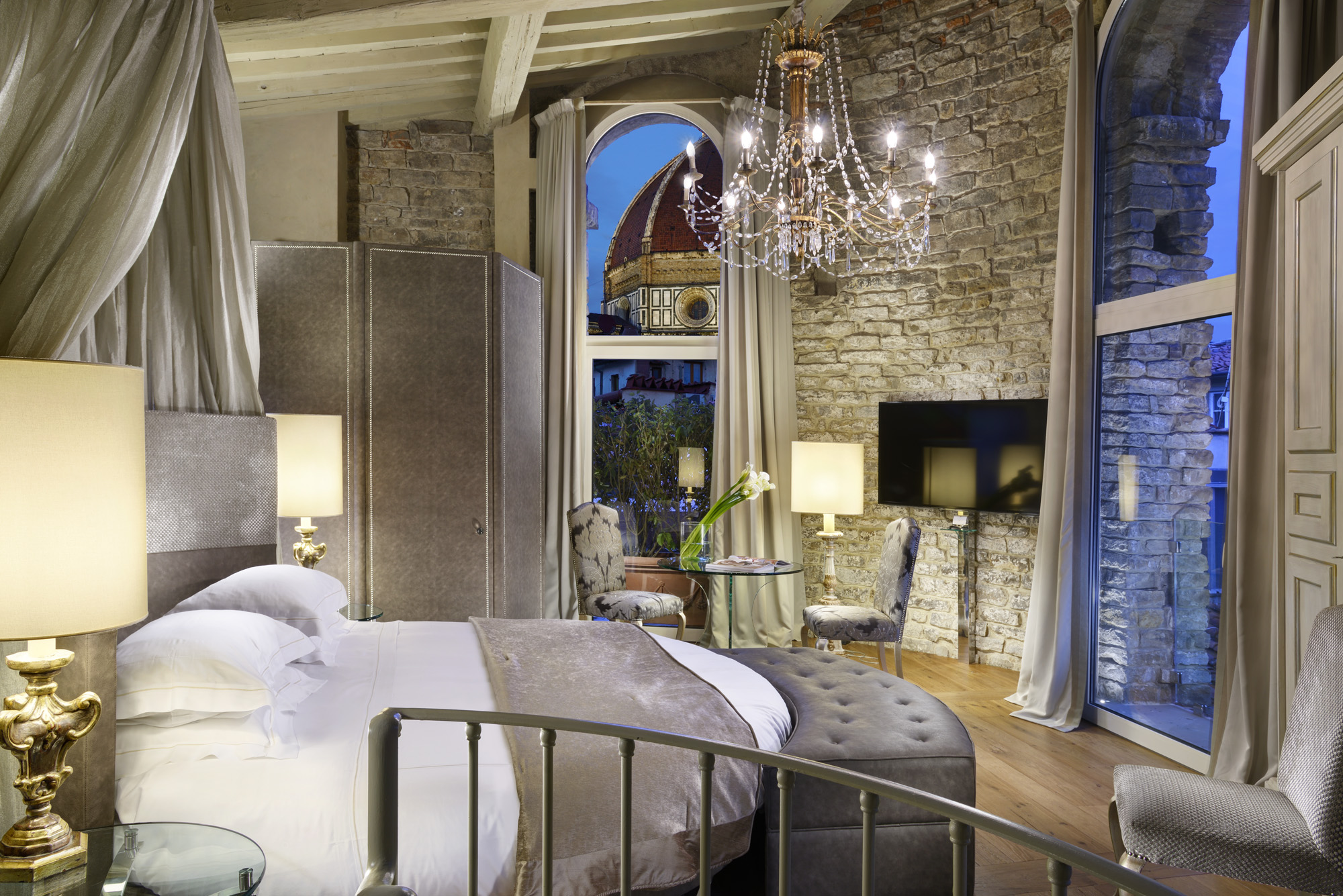 At the end of their stay, we normally ask our guests to leave a review on the website of their choice.
If you have stayed with us recently, please leave a personal review or register in the My Brunelleschi program.
We are at your complete disposal for any questions or information at +39 055.27370 or via email at info@hotelbrunelleschi.it.